2015 was a great year for indie artists and upcoming stars. It felt like there was a never-ending smorgasbord of singles and EPs from future stars who are yet to release a full LP. Much of this list is dedicated to them.
There were also many artists we expected to hear from, but who remained mum all year. We've also included a couple of the ones we hope to year from this year in our list.
2016 is going to be a great year filled with new talent. We can't wait to see what surprises these artists will bring our way.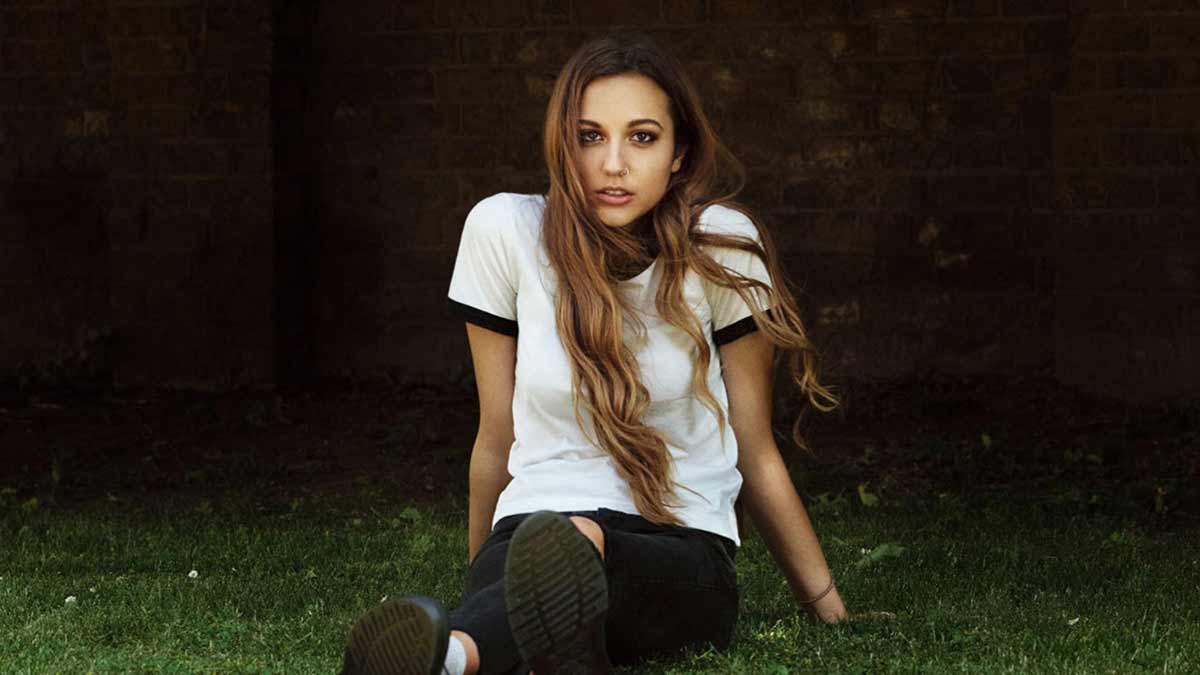 Cloves
Cloves is still a teenager, but she sounded so much older than that on her debut EP, released late in 2015. She has a beautiful voice, soaked in reverb and drenched in atmosphere on the EP, but she also has a keen sense of songwriting.
As a singer-songwriter, she's nothing like Adelle or Taylor Swift (although she's often compared to them), but fans of Lana Del Ray are going to find a lot to like. We're hoping we get the chance to hear a debut feature-length from her sometime in 2016.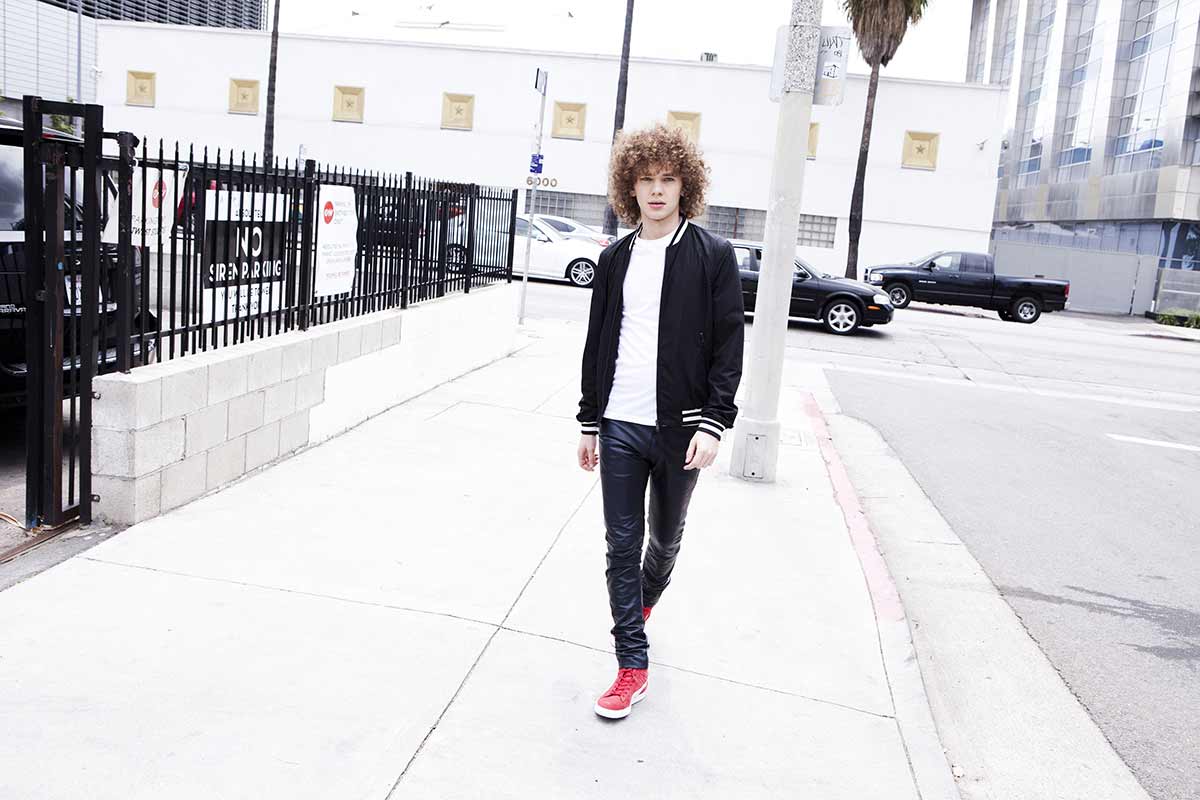 Francesco Yates
Justin Timberlake has anointed Francesco Yates the heir apparent to Timberlake's particular brand of R&B-influenced pop music. We'd believe it. His first EP, dropped in 2015, was filled with soaring vocal work overtop of fantastic pop.
Yates is only twenty years old, so he has a lot of time to get some mentorship and hone his craft. We know he's already signed, and the label will be hoping to cash in on that sometime soon, that might mean a feature-length sometime in 2016. We'd be first in line.
Lawrence Taylor
On the topic of heirs apparent, Lawrence Taylor feels like the first real genuine heir to old-school John Mayer we've had in a long time. His debut EP, Bang Bang, was a tremendous success in our books: catchy and approachable as pop, but his acoustic guitar strumming has a blues-y feel to it too.
Lawrence Taylor has everything John Mayer had going for him in his Heavier Things era: a killer falsetto, a great sense of writing, and the air of ego — even on tape, for some reason. But that confidence works.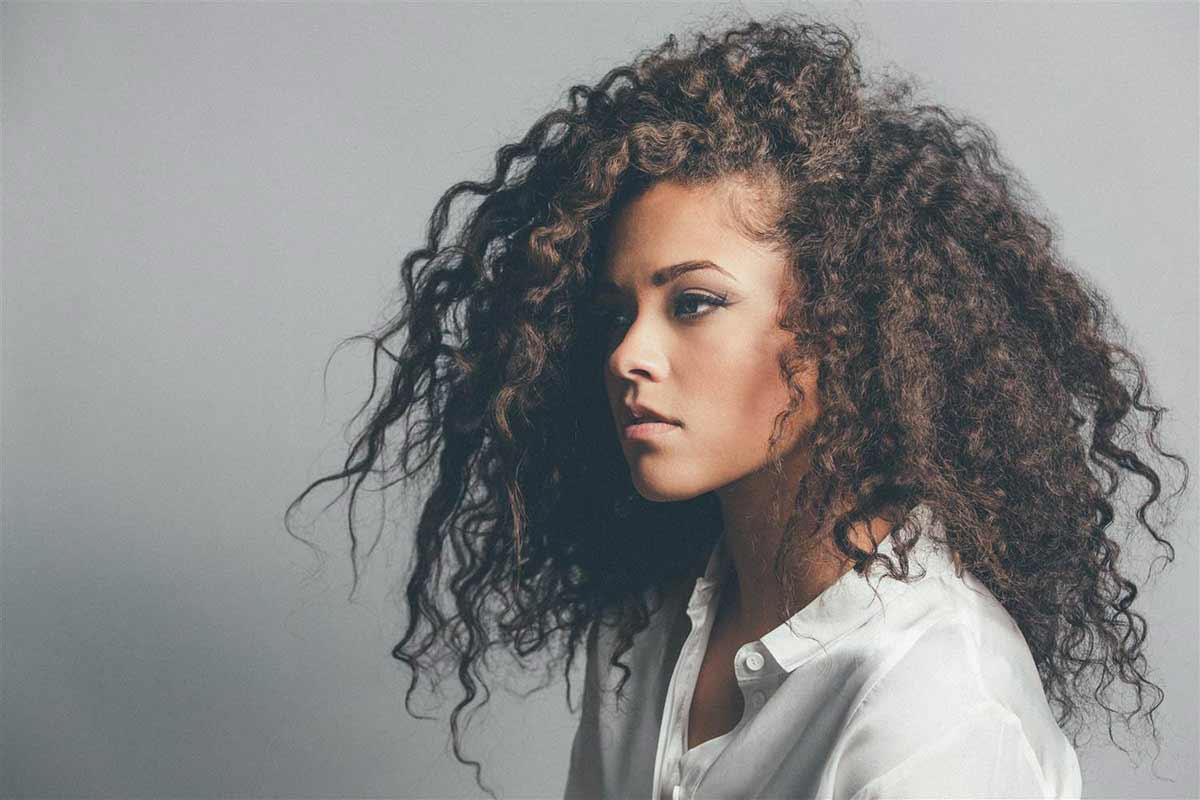 Eryn Allen Kane
Eryn Allen Kane is a prodigy. Her powerhouse voice, lauded by genre leaders like Prince, felt unstoppable on Aviary: Act I, her biggest EP yet. She's got a crazy amount of soul and, along with Fantastic Negrito, brings a tremendous amount of the genre's original vibes back to the mic.
Eryn Allen Kane has all the passion and energy of her youth ahead of her, and a lot to say: her voice sounds unhinged and desperate to be free against every track she releases, making us eager to hear at least Act II of Aviary — and hopefully a full-fledged album soon.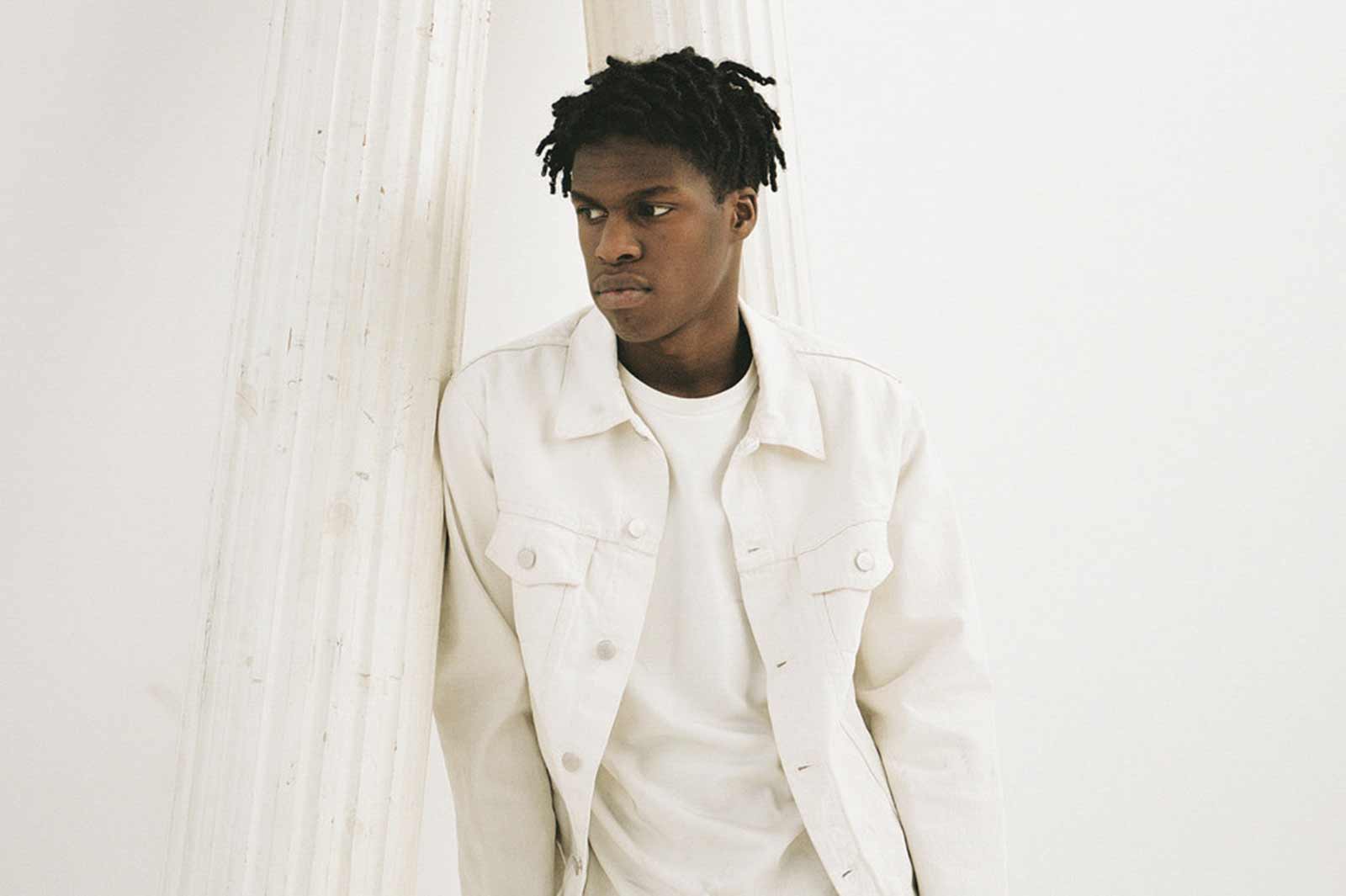 Daniel Caesar
Daniel Caesar's short EP, Pilgrim's Paradise, really grabbed our attention in 2015. His record feels like a summation of everything happening in both the retro soul movement and the current R&B revival scene headlined by artists like FKA Twigs and BJ the Chicago Kid.
Pilgrim's Paradise was a small platter that felt like a full serving. The question we have for Daniel Caesar is whether or not he can keep it up for a full album — which is what we're hoping he'll deliver this year.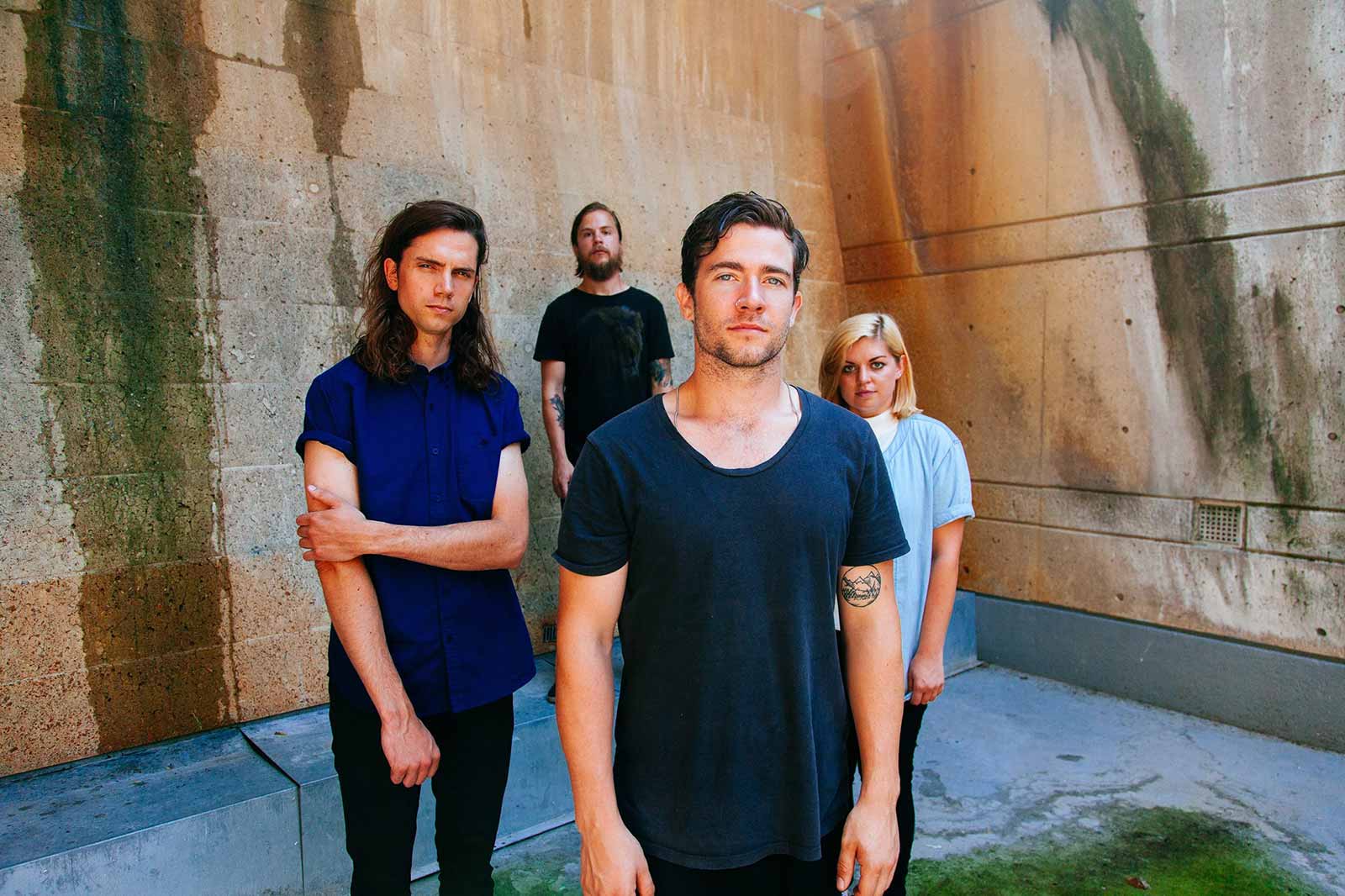 Highs
Toronto natives Highs put out their last major EP in 2013 and have since been touring like crazy — recently with We The City. This April, their debut full-length, Dazzle Camouflage, is expected to drop on Indica Records, and we couldn't be more excited.
Highs' self-titled EP had a keen sense of indie rock and an aversion to cookie-cutter sounds, and we're hoping that audacity continues with Dazzle Camouflage.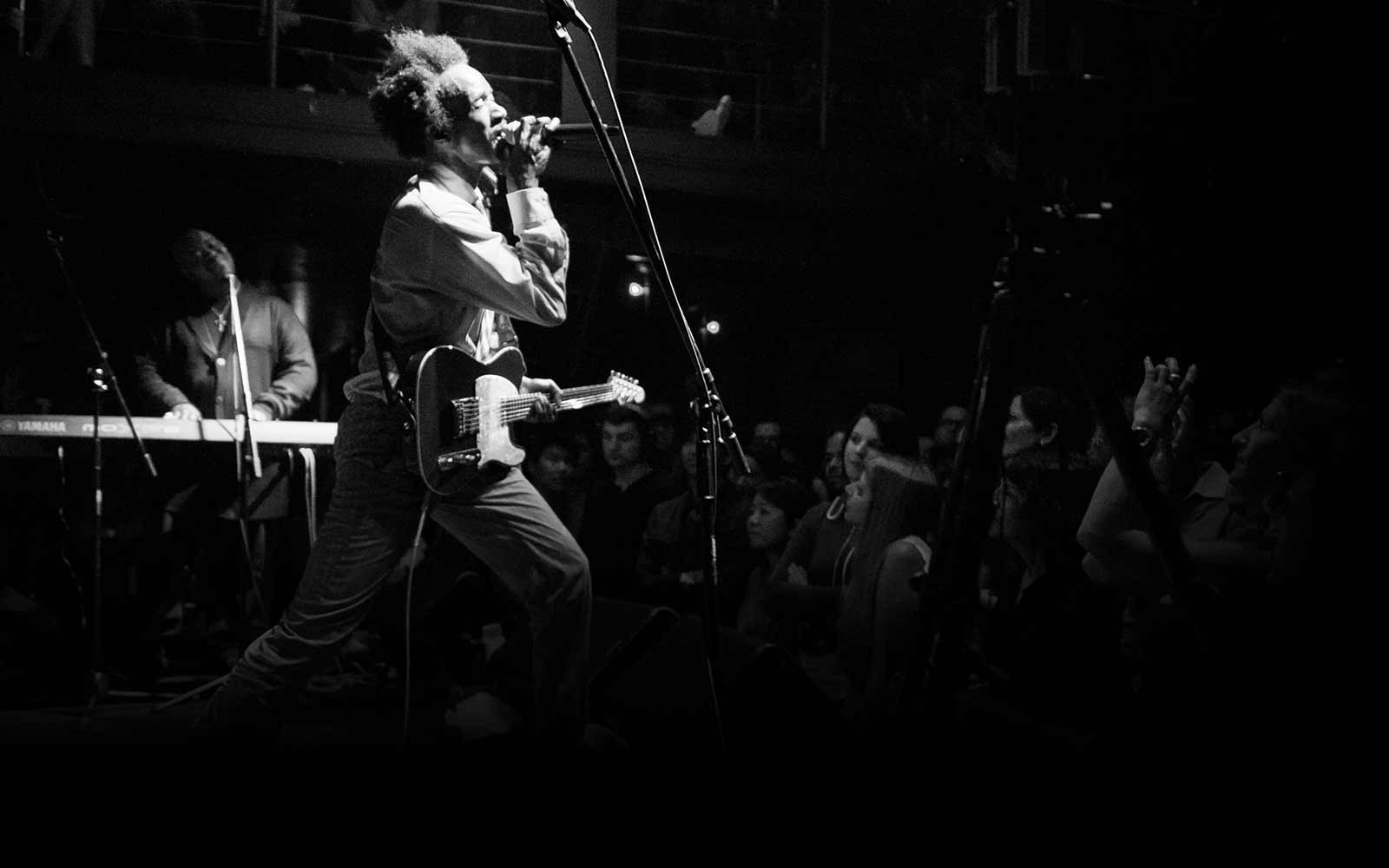 Fantastic Negrito
Fantastic Negrito sounds like he stepped out of a time capsule and joined us in 2015 to say hello. Armed with dark blues rock that sounds influenced by the greats, but with a cynicism that belies his 21st-century roots, Negrito has charmed us with two EPs so far and we can't wait to hear a full-length record. We're keeping an eye on him this year.
What separates Fantastic Negrito from a lot of the revival scenes happening is an awareness of his black roots. Out of all the new blues and soul players right now, and even the up-and-comers, Fantastic Negrito sounds the blackest, with an obvious respect for the greats that came before him and a desire to be the genre's new every man. We think he can pull it off.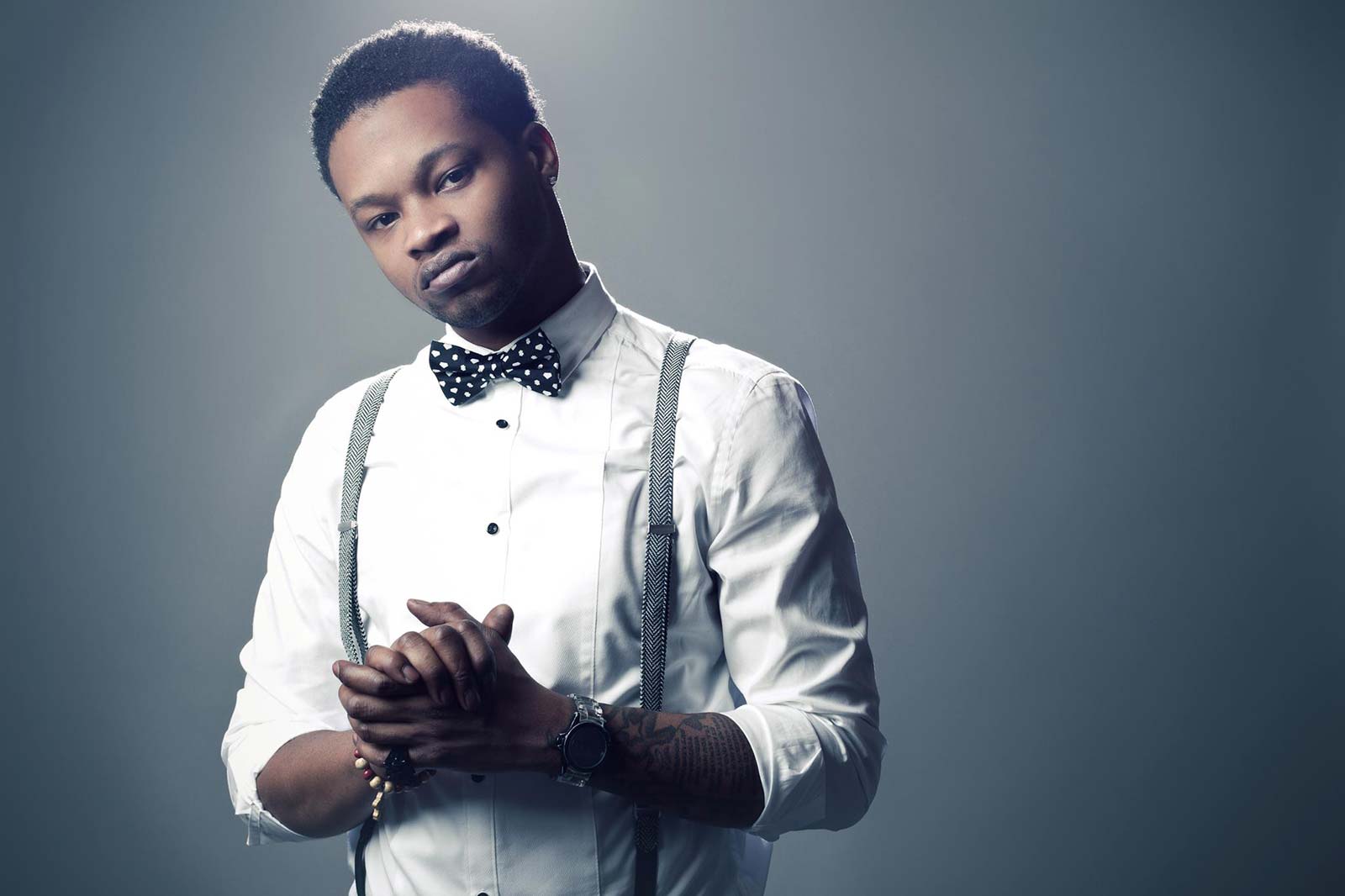 BJ the Chicago Kid
It's been a long time coming for the Chicago native to release his first album on Motown, but we can't wait to hear the results. BJ the Chicago Kid feels, much like Anderson .Paak, like one of the music industry's worst-kept secrets: an upcoming talent just waiting to explode. In times like this, it never feels like we're waiting for an album to come out — it always feel as if the album is ready for us, like we're not prepared.
In short, we're expecting BJ the Chicago Kid to surprise us.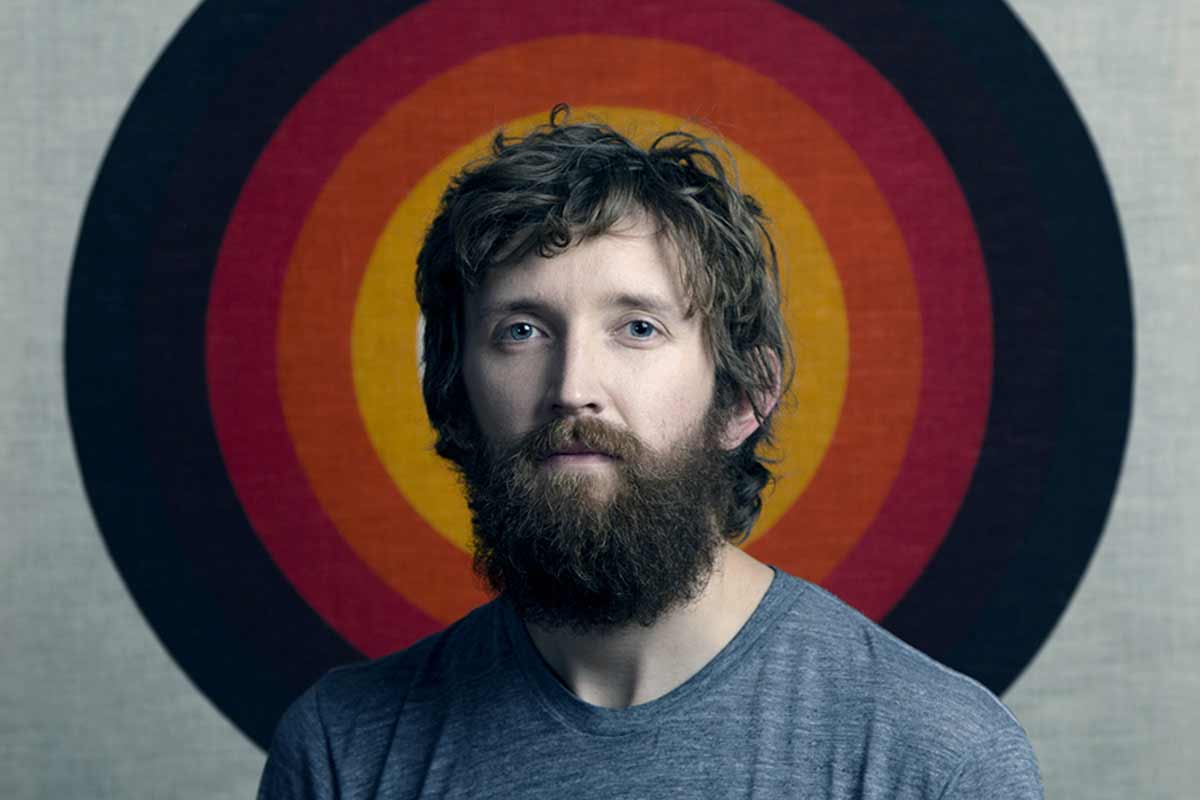 Made of Oak
Nick Sanborn, one of half of Slyvan Esso, completely blew us away with his first EP release as Made of Oak. Penumbra was a beautiful electronic album. It wasn't incredibly dissimilar from his work in Esso, but that's a good thing: Sanborn is one of the few producers in electronic music who can make a synthesizer feel as organic as an acoustic instrument. It looks like Nick plans to spend the year working on a new Sylvan Esso record and touring his butt off, but we can dream about a feature-length, right?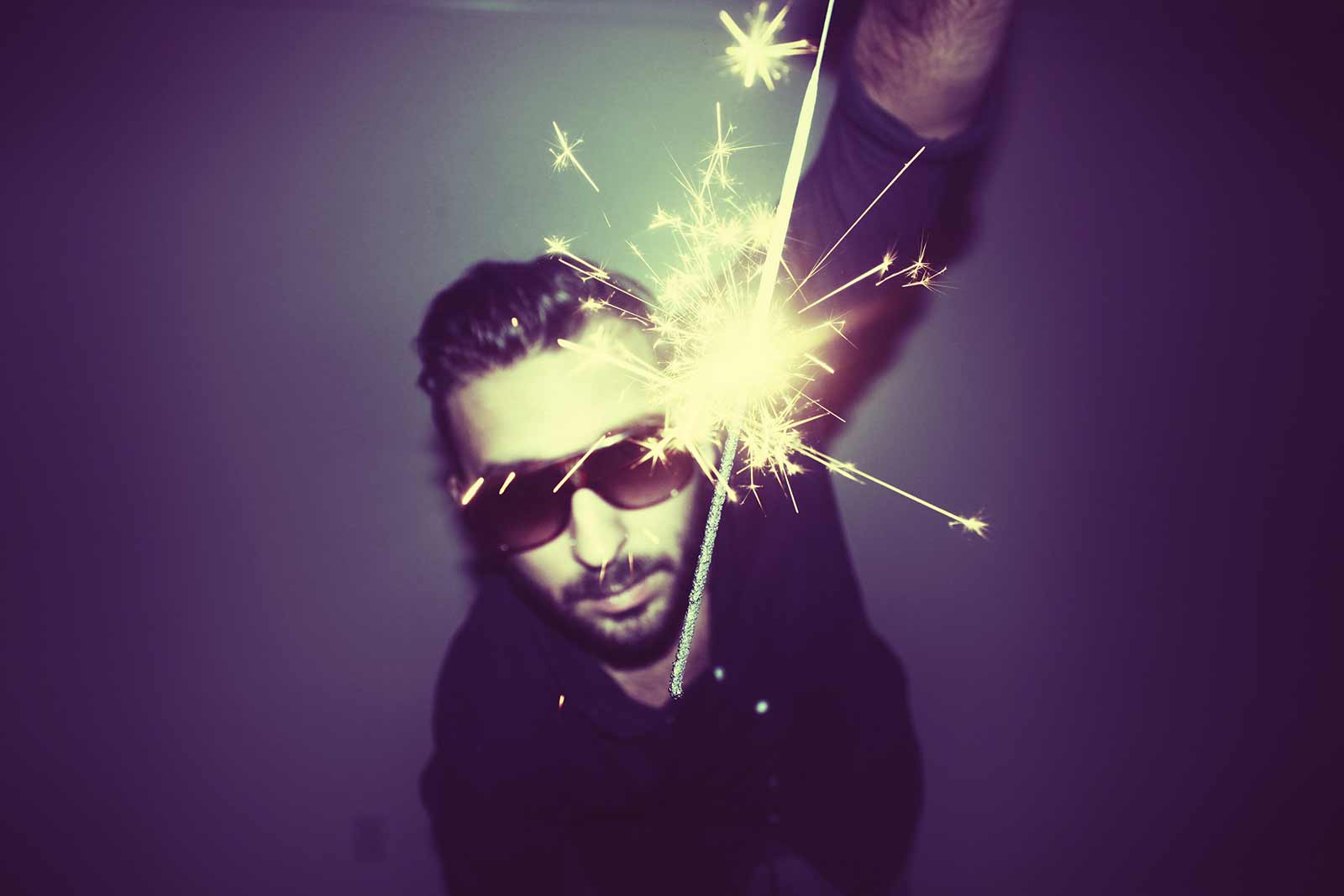 Coleman Hell
The last we heard from Coleman Hell was when he released an EP last year that was, more or less, a collection of the singles we already knew really well. But all of it feels as if it's gearing up to something.
Rest assured that when his debut feature-length record drops, you'll know: Coleman's singles last year were all high-energy dance tracks that could get stuck in your head for days. We're excited to hear more from him.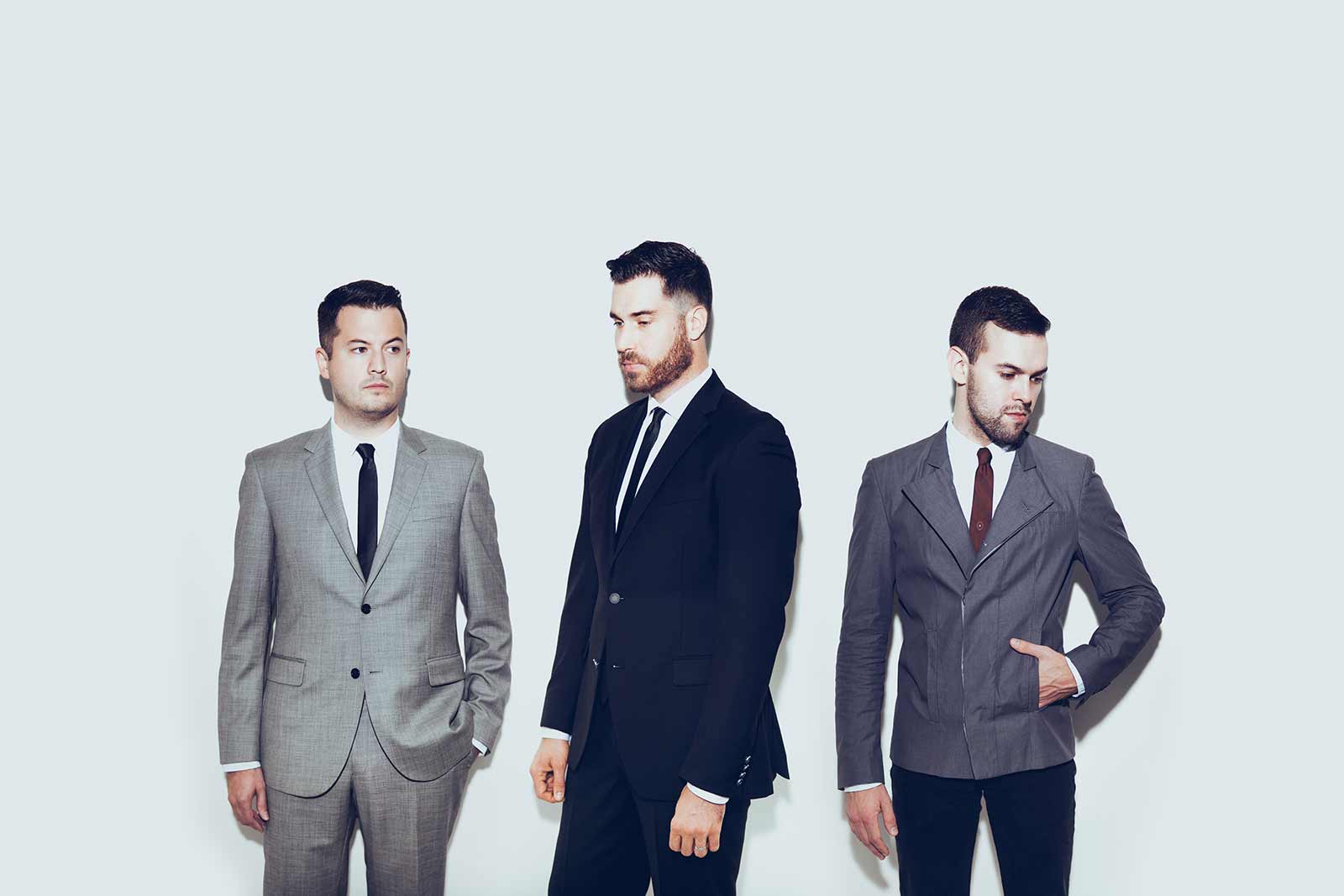 Barcelona
The last time we heard from Barcelona, the indie rock band was experimenting with their three-part EP record called Melodrama in 2014. It feels high time for another release from them. Their experimentation with the EPs — called Love Me, Love You, and Know Love, respectively — was interesting and completely different from what came before. We want to know what direction the band will go in next.
The trio has been completely quiet since the Melodrama series dropped — we had to double-check to make sure they were still around, to be honest. None of this indicates a new record this year, but we're keeping a close eye on them because we want it to happen.